Miller awarded at the inaugural Wawela Awards
On Friday, 28 June, a constellation of the country's music stars gathered at the Sandton Convention Centre to pay tribute to an elite group of music composers and authors whose work has made a significant impact locally and abroad in the inaugural Wawela Music Awards.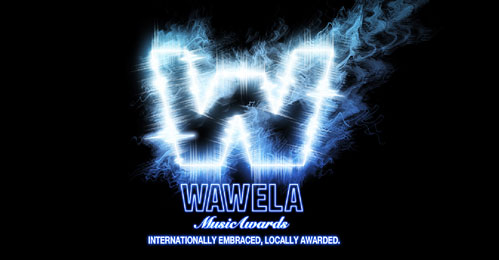 Celebrated composer, Philip Miller's score for the film Black Butterflies was voted Best Soundtrack in a Feature Film or Theatric Documentary. Black Butterflies is a Dutch film about the life of South African poet Ingrid Jonker. The Film was directed by Paula van der Oest and premiered in the Netherlands before the international release in March 2011.
Wawela is a Zulu word meaning "go beyond" – a fitting description for the talented nominees in these prestigious awards. Never before have so many South African composers, songwriters and performers made their mark as music ambassadors around the world, across a number of media formats. The awards recognise those who go beyond the ordinary in terms of creativity. These awards are set to be among the most prestigious awards in the music industry.
Read more here: http://wawelamusicawards.co.za/about.php